The chapel – located inside the Prinz-Carl-Anlage in Worms – shines in its completely own way. We chose this location for our auctions, because its rich istory, combined with its modern charm, connects very well with our auction pieces. We are always thrilled to be there.
We look forward to welcoming you there as well!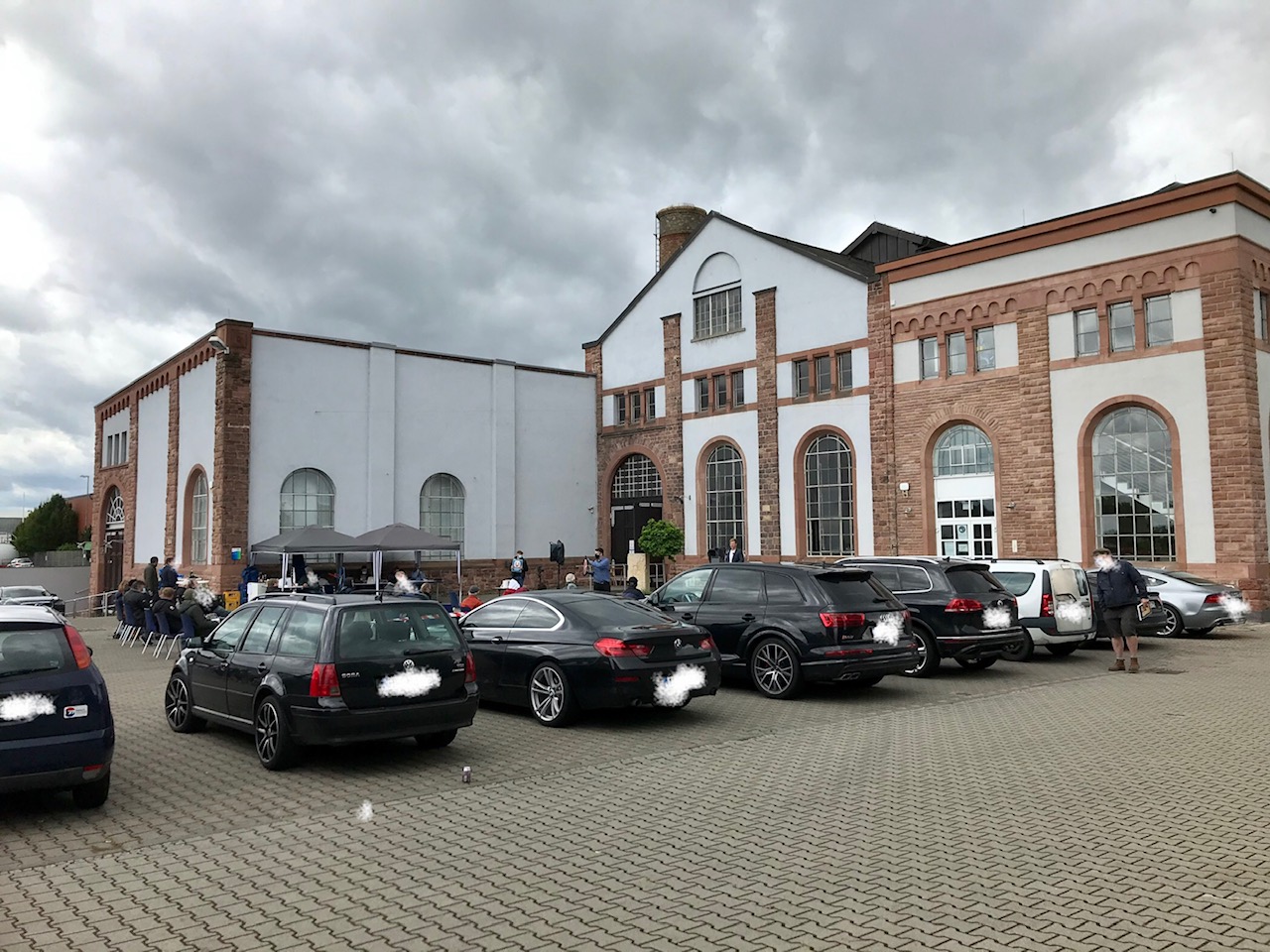 The turbine hall, located at Klosterstraße in Worms, exudes its individual charm and is best suited for our purposes. The industrial atmosphere of this withered power station tunes people into the spirit of what awaits them inside. A relic of times long passed, which is complimented well, by our collection of vintage auction pieces.
Come on over and see for yourself, how you can be encaptured by this one-of-a-kind atmosphere!