An Introduction
We are always on the lookout for high quality vintage advertising material for our coming Auctions, which will be held a total of 4 times throughout the year.
We accept all products with the following characteristics:
rare ENAMEL-, TIN-, or GLASS-signs
old Wares and slot machines, or
vintage tin cans, posters and advertising figures in good condition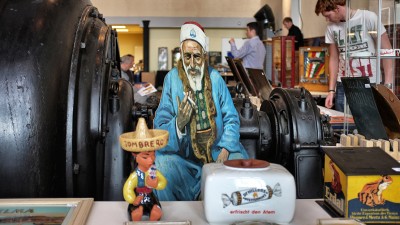 Our huge international customer base guarantees surcharges to (High) pricing, that is customary in the market.
Our sales quotas, ranging around 90% (sometimes 100%) are proof of extensive public interest in our auctions. Our elaborately designed and generously crafted Picture Catalog is viewed as one-of-a-kind in the scene. Certain Rarities receive full catalog sites with detailed product descriptions.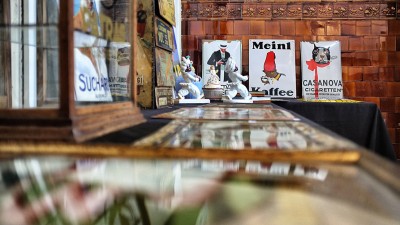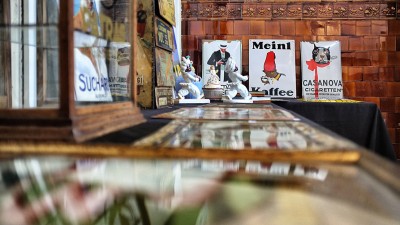 Interesting single pieces or Sets are appraised non-binding. High quality/extensive admissions offer the possibility of an evaluation from home. Admission visits across Germany and neighbouring countries are planned accordingly each month.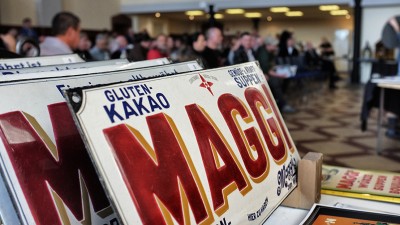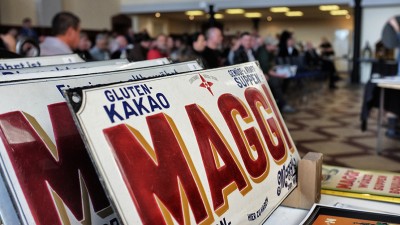 This admission includes:
1. Receipt confirmation in contract form, including appraisal of the individual Lots
2. Lot number notification along with a complete Position description
3. An Auction Catalogue, free of charge
4. Result listing, following the week after the auction
5. Payout of your proceeds (4 weeks after the auction)
Enclosed, you will find the consignment conditions along with the auction order. You want to admit a product? Just contact us via e-mail/phone. We would be happy to give advice and assist you in your needs. The admission process usually ends around 6 weeks before an auction is officially set to take place. During this time, we will still accept admissions for the following auctions.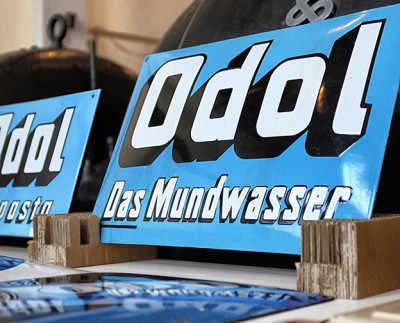 YOUR COLLECTION AS A SPECIAL AUCTION
As mentioned before, if you posess an extensive high quality collection with at least 200 Positions, we offer the possibility to hold a special auction, solely for your products.
Aside from crafting an individually adapted auction catalog for you, we will also dedicate a whole auction day to your collection only. For this, you will need to establish contact with us early, so we can agree upon a fitting date, time and procedure.
In that case we can also undertake the appraisal of your treasures together.