For our upcoming auctions which take place 3 times a year we are always looking for antique advertising items in high quality!
Especially sought after are:
rare enamel-, tin-, or glass signs
old vending and gaming machines or
early, very well preserved tin cans, advertising figures and posters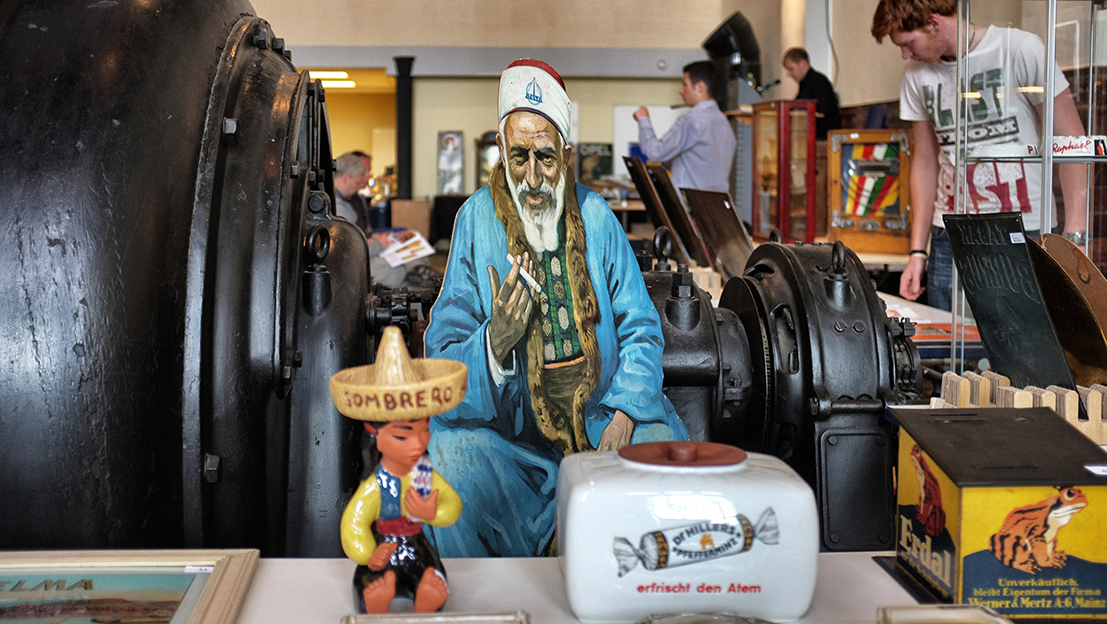 OUR CUSTOMERS
Our huge international customer network guarantees hammer prices to maximum market prices.
Our sales quotas, ranging around 95% (even up tp 100%) are proof of extensive public interest in our auctions. Our elaborately designed and generously illustrated auction catalog is viewed as one-of-a-kind in the scene. Certain rarities even receive full catalog sites with detailed product descriptions.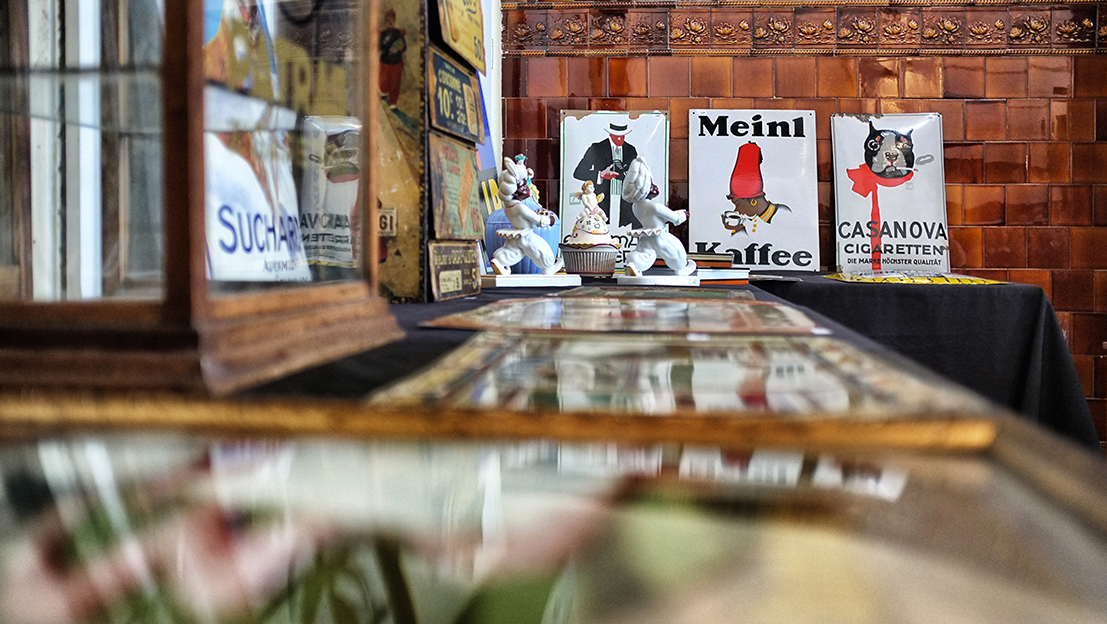 APPRAISAL & PRICE ASSESSMENT
Interesting unique pieces or whole sets are appraised non-binding. High-value and extensive consignments are also gladly inspected and picked up at your location. Corresponding consignment trips within Germany and the surrounding neighboring countries are planned on a monthly basis.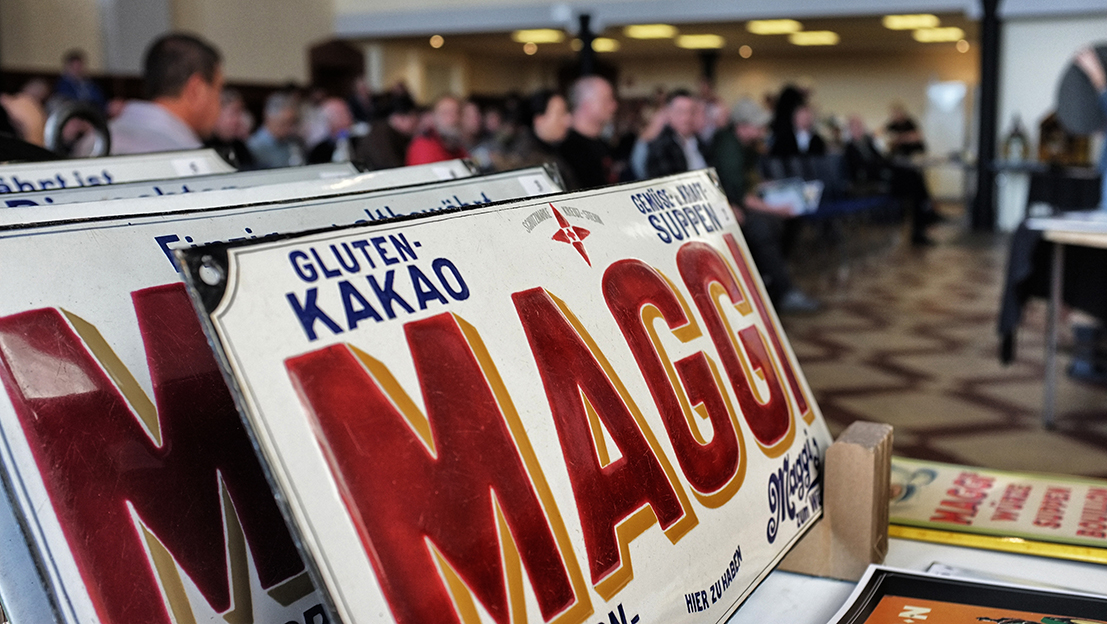 IN THE COURSE OF YOUR CONSIGNMENT YOU WILL RECEIVE: 
Acknowledgement of receipt by contract incl. valuation of the individual lots
Lot number notification including complete item description
Free auction catalog
Result list in the week after the auction
Payment of your revenues (6 weeks after the auction)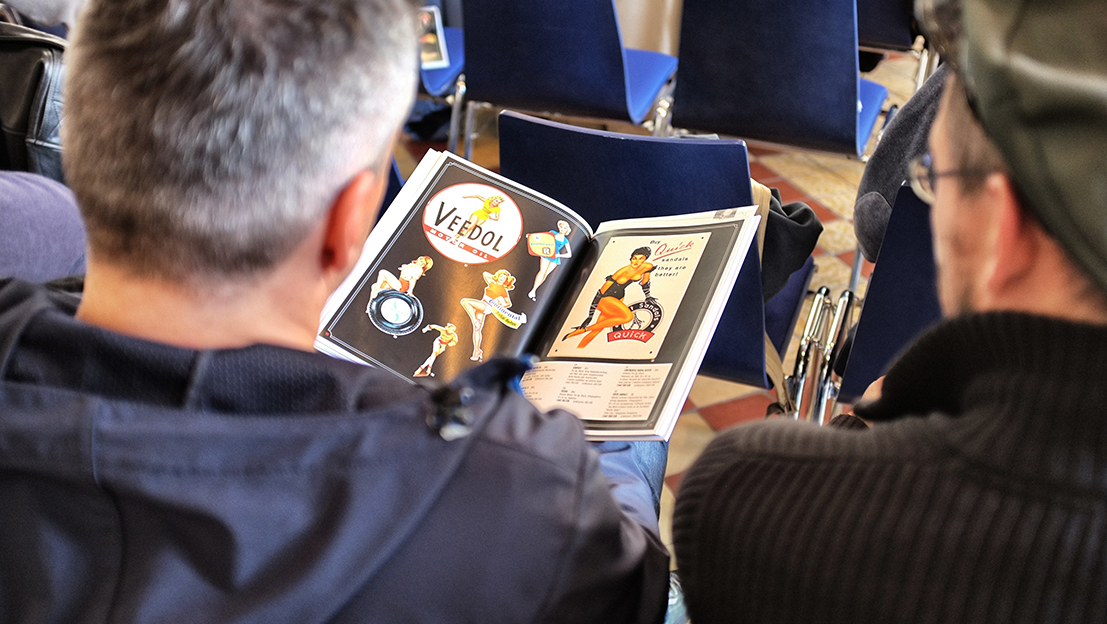 YOU WOULD LIKE TO CONSIGN?
In this case, please contact us by mail or telephone – we will be delighted to assist you!
Consignment deadline for the upcoming auction is generally 6 weeks before the respective auction date.
After this period, however, we are happy to accept items for the following auctions.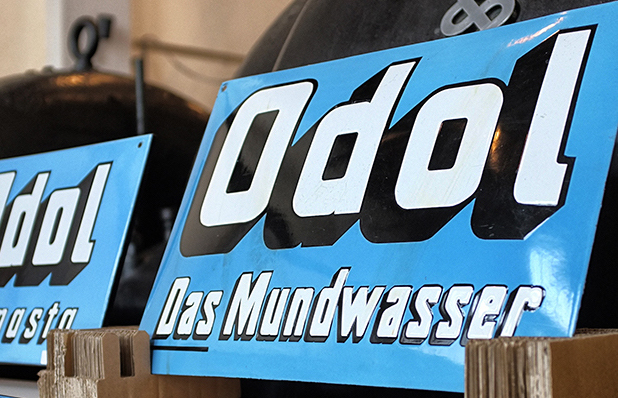 YOUR COLLECTION AS A SPECIAL AUCTION
In the case of extensive, high-quality collections of around 200 items or more, there is also the possibility of organizing a special auction just for your objects.
Besides a separate auction catalog, the entire auction day will be focused only on your collection. Contact us early in this regard, so we can coordinate together a suitable date and the process without any problems.
We can gladly take care of the appraisal of your treasures together.